Digitizing Dentists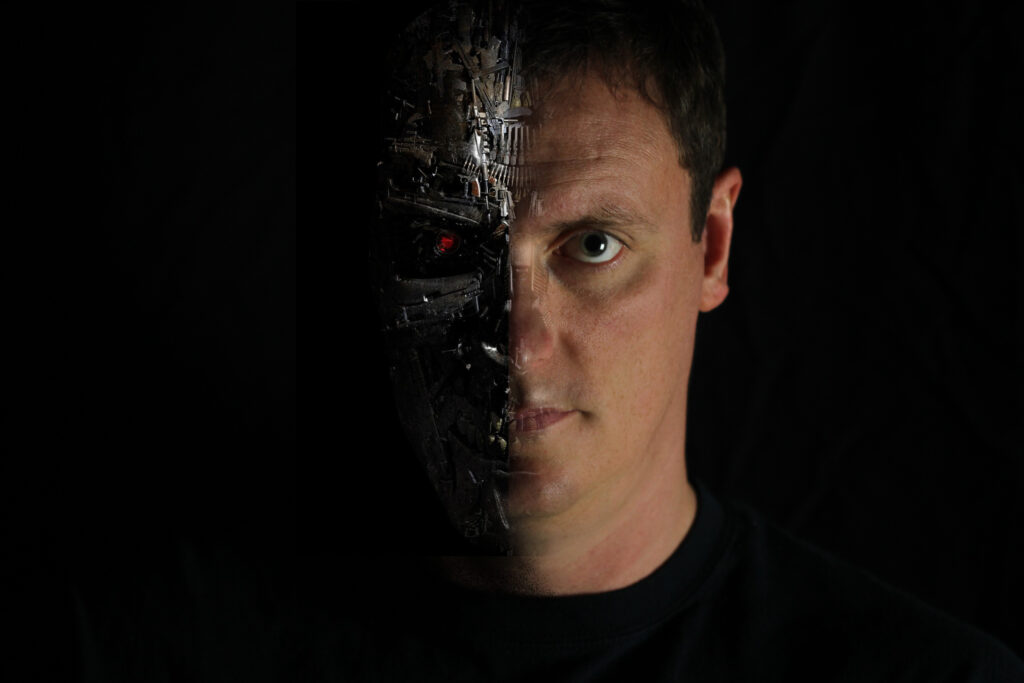 About Dr. Cory Glenn –
Hi, my name is Cory Glenn.  I'm a dentist, speaker, trainer and tech developer.  I live in Winchester, TN where I practiced dentistry for 8 years.  During that time, I became known as the "Dental MacGyver" for coming up with creative ways to deliver care more affordably and efficiently.  

However, in 2015, I developed APL leukemia and had to go on medical leave for treatment.  After a year long battle, I made a near full recovery with exception of ongoing back issues that have kept me from being able to return to clinical practice.  Now that I am a "dry fingered" dentist, I've shifted my focus entirely to teaching and development in the field of digital dentistry.

I am the VP of Technology for Blue Sky Bio, a leading implant and software company.  I work with an awesome group of people and we are disrupting the dental field by using technology to make dentistry more affordable and efficient.   I speak extensively on digital dentistry throughout the world and I also operate a training center in my hometown where I teach other dentists digital workflows and techniques.

Most importantly, I am husband to an amazing wife and daddy to 3 beautiful daughters.  I'm an avid outdoors-man and I spend most of my free time either on the water or in the woods.  I'm a musician (guitar and bass) and I also love cooking and photography.

Little Known Fun Facts
 -I'm an amateur taxidermist.
 -I'm overrun with females:  wife, 3 daughters, 2 female dogs and 1 female cat, 20 female chickens, 2 female goats, and 3 female donkeys.  I had a male cat and he ran away to live with my neighbor a few doors down.
 -I once ran completely out of air while scuba diving…… at 130 feet deep.  I barely made it to the surface and I ran 2 other people out of air in the process.
 -I ride a Segway and a recumbent bike and I'm not even embarrassed about it even though my wife is.
 -I make traditional long bows.
 -I cut my own hair with a Flowbee.