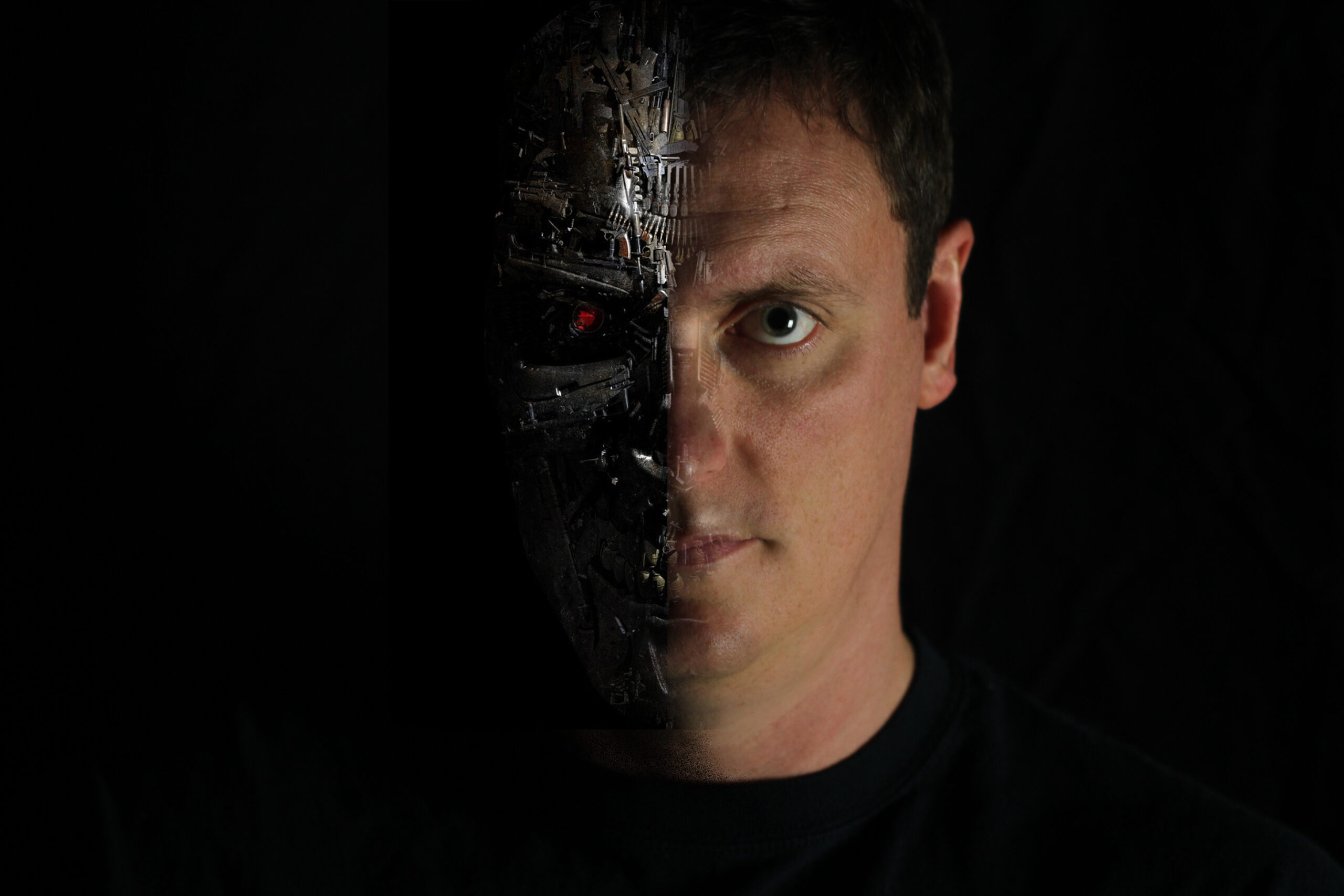 Meet Dr. Cory Glenn –
Cory Glenn is a dentist, speaker, trainer, and tech developer, residing in Winchester, TN. With 8 years of experience in dentistry, he gained a reputation as the "Dental MacGyver" for his innovative approaches to affordable and efficient care delivery. Unfortunately, in 2015, he was diagnosed with APL leukemia, forcing him to take medical leave for treatment. After a year-long battle, he made a near full recovery, but ongoing back issues prevented him from returning to clinical practice. Consequently, he redirected his focus entirely towards teaching and development in digital dentistry.

Currently, as the VP of Technology for Blue Sky Bio, a prominent implant and software company, Cory is part of a remarkable team that is disrupting the dental field through technology, making dentistry more accessible and efficient. He is an avid speaker on digital dentistry worldwide and operates a training center in his hometown, where he imparts digital workflows and techniques to fellow dentists.

Outside of his professional life, Cory is a devoted husband and father to three wonderful daughters. He enjoys spending his free time in nature, engaging in outdoor activities such as water sports and hunting. Additionally, he is a skilled musician, proficient in guitar and bass, and has a passion for cooking and photography.


Here are some fascinating and lesser-known facts about me: 
-I possess a knack for taxidermy, albeit being an amateur. It brings me joy to create lifelike representations of animals. 
-My household is predominantly filled with females. Alongside my beloved wife, I am surrounded by three daughters, two female dogs, one female cat, twenty female chickens, two female goats, and three female donkeys. Interestingly, I used to have a male cat who found solace with my neighbor a few doors down. 
-I once had a nerve-racking experience while scuba diving at a depth of 130 feet when I ran out of air. Despite the predicament, I managed to reach the surface, while depleting the air supply of two others in the process. 
-I am unashamedly fond of riding a Segway and a recumbent bike, much to the amusement of my wife. 
-I have honed the skill of crafting traditional long bows and even cut my own hair using a Flowbee.