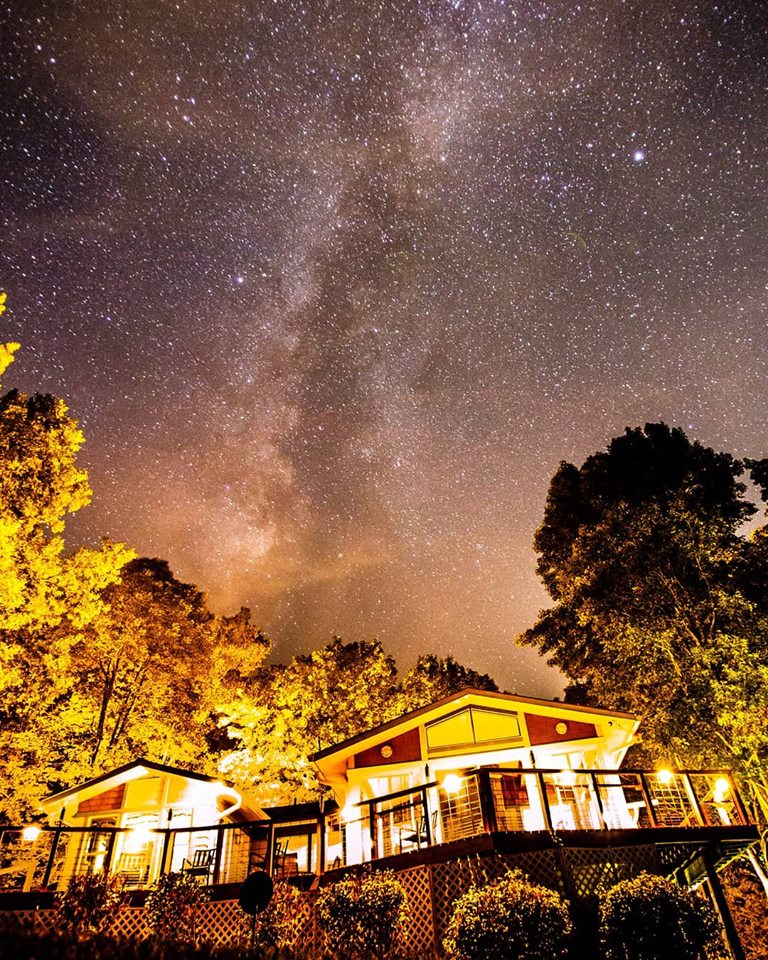 TRAVEL/FLIGHT:
You will need to fly into either Huntsville AL, Nashville TN, or Chattanooga TN. Nashville generally has the most direct flights and is where most fly into. You will need to rent a car to drive to the course location since my farm is 1-1.5 hrs from all these airports. I would recommend flying out Sunday morning or, as late as possible Saturday night so you don't miss any of the course by having to leave early.
LOCATION:
The course will be held at our family farm. As you go up the mountain from Cowan toward Sewanee, there will be a paved and gated drive on your left with white fencing around the entrance. Just a heads up, the driveway is exactly one mile of just driving through wilderness.
ACCOMMODATIONS:
We will provide breakfast and lunch both days. We generally plan a dinner Friday night as a group either at the marina on Tim Ford's Lake or at a local Mexican restaurant. We would love for you and anyone with you to join. There are not many restaurant options for those that eat kosher, halal, or vegan so it may be necessary to pre-plan if you have certain dietary restrictions.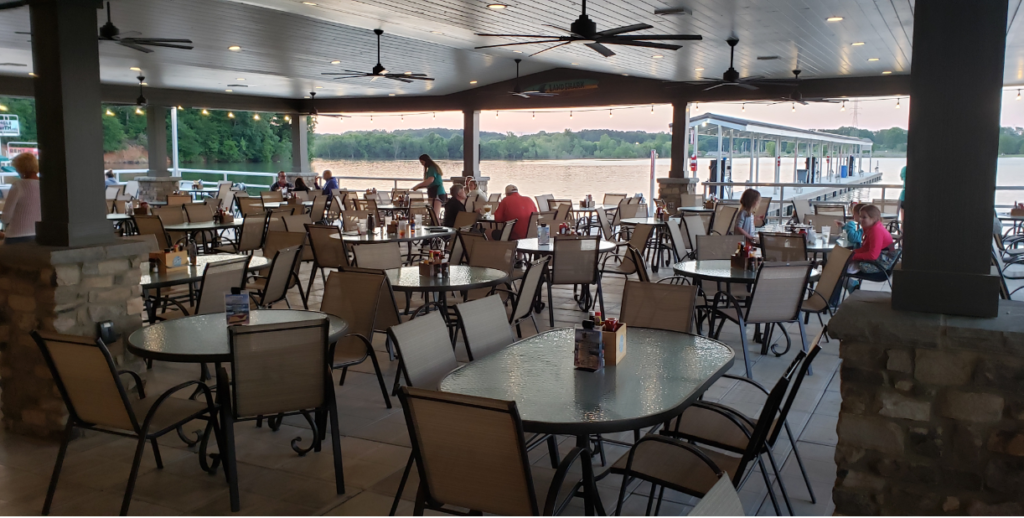 LODGING:
Probably the closest place to stay to the course is the Sewanee Inn in Sewanee TN followed second by the Best Western in Winchester. Other good options are Tim's Ford State Park on the lake or some of the many nice VRBO's available in the area. Also, this may sound crazy but if you'd like to camp on site at the farm, or bring an RV, you're more than welcome and you'll not be the first to do so! We have 280 acres and the scenery is beautiful.
THINGS TO DO WHILE HERE:
If you are staying longer or looking for things to do outside of class, there are a ton of great options.
Check out the many hiking trails and waterfalls near Sewanee or even on our farm.
See a movie at the Montana Drive In- a legit 3 screen old time drive in theater-Visit and tour the Jack Daniel's Distillery or the George Dickel Distillery
Eat at Highpoint: a great historic restaurant that was frequented by Al Capone.
Enjoy the lake! Tim's Ford Lake is an enormous lake with plenty of opportunities to swim, fish, rent boats, jet skis, etc. We live on the lake and you're more than welcome to swim at our house off the dock.
Trout fish on the Elk River: The Tailwaters of Tim's Ford have great trout fishing if you need some early morning or evening fly fishing.